About the Strategic Plan
The Strategic Plan 2014-2019 provides a guiding framework for the Texas A&M Irma Lerma Rangel College of Pharmacy to achieve its potential as the leader in pharmacy education, research and service. The mission, vision, core values, and the strategic goals set forth in this document guide us to align our efforts and activities around a common vision — a vision that benefits all constituents.
The four strategic goals will be realized through accompanying key plans for action (i.e., key objectives or strategic directions) that utilize a set of strategies, outcome metrics and assessments. This strategic plan framework is a touchstone (or barometer) for the college through 2019. A compendium Logic Map of Strategic Action, appended at the end, presents a vision that can be achieved through progressive paradigms of inputs, activities, outputs, outcomes, and impact. 
Strategic Goals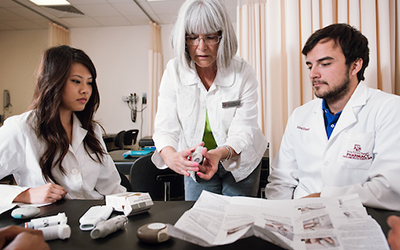 Provide exemplary and innovative education programs for a competency-based, student-centered learning experience that promotes lifelong learning behaviors and evidence based practices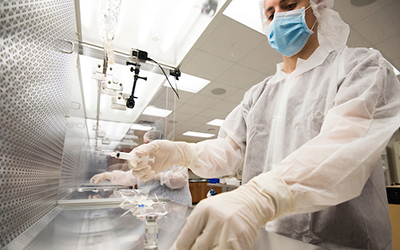 Establish collaborations and partnerships that foster research and scholarship productivity, and contribute to the advancement of the basic and clinical sciences of pharmacy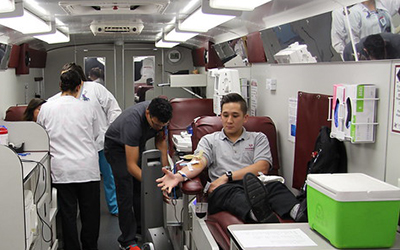 Develop and implement community outreach and service-learning programs that address health care needs of people in our communities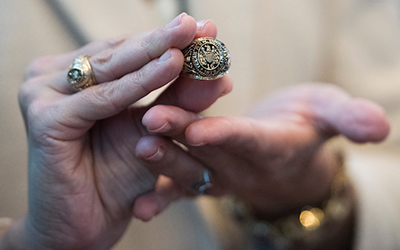 Diversify, maximize and manage resources in support of our educational and research mission