Community
---
We're developing and implementing community outreach and service-learning programs that address health care needs in our communities.
Filling the gaps in Primary care
With the ever-evolving state of health care, the role of pharmacists has expanded beyond the pharmacy counter to ensure that patients receive the most comprehensive care possible. Aggie pharmacists serve patients in community-based settings by administering immunizations, providing information on over-the-counter drugs and teaching about the importance of adhering to medication prescriptions.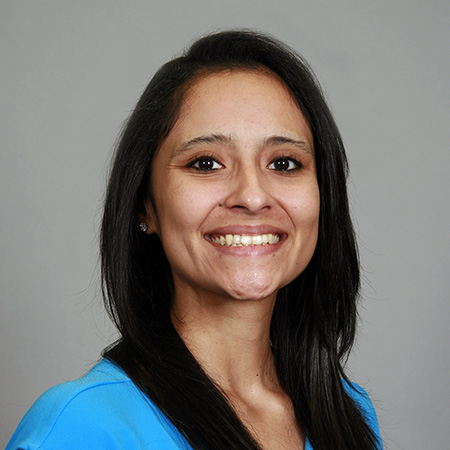 "

"The thing that influenced me the most to attend the Texas A&M Irma Lerma Rangel College of Pharmacy was the mission: To build pharmacists for underserved areas, like the Rio Grande Valley, where I'm from. The program and its mission had my heart from the beginning and the college provides me with many opportunities to give back to the community that I love."
Samantha Joe Perales
Class of 2017
Extending our Reach
Our strategic partnerships and community initiatives provide ample opportunities for our students and faculty to serve and educate the community beyond our campuses. Through interprofessional service learning events, co-curricular activities and other outreach programs, we engage diverse populations throughout Texas in health literacy and advocacy.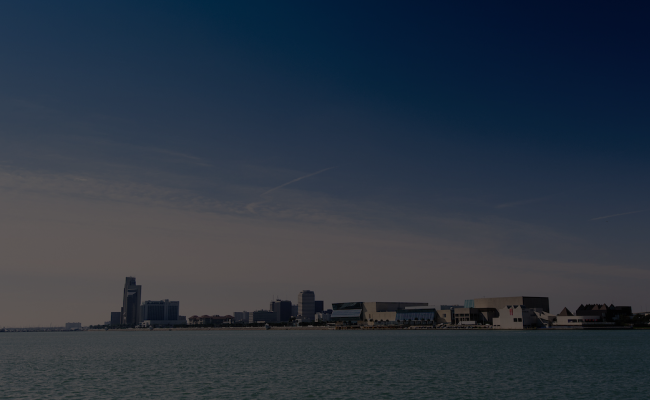 Coastal Bend Health Education Center
Coastal Bend Health Education Center advances the knowledge and skills of health care professionals, students and the community through partnerships in education, research and technology.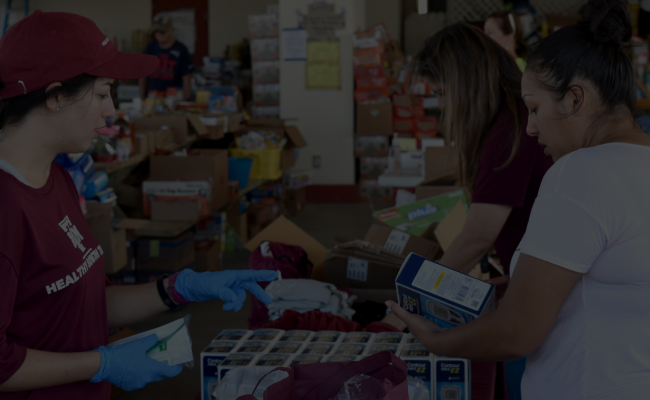 Healthy South Texas
Healthy South Texas brings together experts from medicine, nursing, pharmacy, biomedical science, public health, architecture and extension to engage families, promote behavior change and improve quality of medical care and disease outcomes throughout a 27-county region spanning South Texas.
A Spirit of Selfless Service
Our students are the driving force behind the school's culture of community involvement. Multiple highly active student organizations put their training into action through community outreach, health education and screenings and community service with local nonprofits. Students develop leadership, communication and interprofessional skills while working to support each other and the community.