Well-being is a top priority for our School and therefore we strive to create a healthy campus climate by reinforcing well-being concepts that promote a vibrant climate. Cultivating a healthy campus climate means that students and employees of the School of Pharmacy feel that they are able to bring their whole selves to work and school where they are encouraged to achieve a state of well-being across multiple dimensions of wellness.
Goal
The goal of this webpage is to increase the visibility of available well-being resources for faculty, staff and students.


A holistic concept of wellness reinforces all dimensions of well-being: emotional, environmental, financial, intellectual, occupational, physical, social, and spiritual aspects of our lives.
 Well-being Resources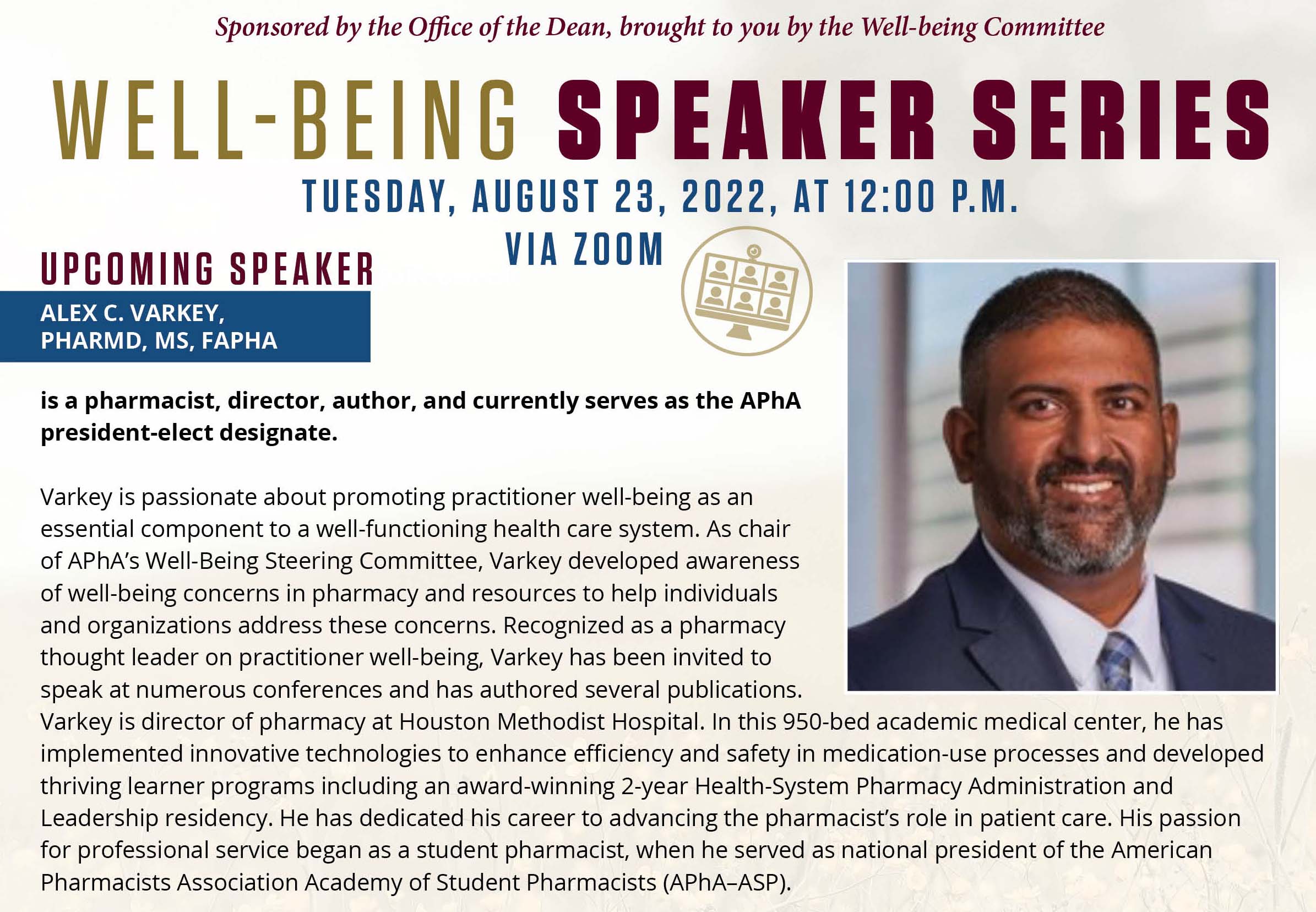 Get Involved!
Check back regularly for upcoming events that enhance our commitment to wellness for all constituents of the Irma Lerma Rangel School of Pharmacy.
AY 2023-2024 Events
August
A nine-question research-validated online tool to help measure dimensions of stress and well-being. Includes resources to help improve scores. 

Invitation Code: APhA
September
Lunch & Learn (Employees)

Topic: Stress Management Tips and Techniques

September 19 at 12:00 PM, Location: SOP, 236
October
10-minute massage (Employees)

October 24- 26, Location: SOP, Room 247
February
Participate in Walk Across Texas!
March
Nutrition Month

Water Break
Smoothie Break 
Yoga
Wellness Walk
May
Mental Health Awareness Month

Well-being Speaker Series
Committee
This newly formed committee was borne from the Strategic Plan for 2020-2025 to spearhead and coordinate the School's well-being efforts.  
Strategic Goal 5: Enable employees and students to reach their full personal and professional potential by promoting and cultivating a college-wide climate of well-being through assessment, training, and increased visibility of available resources. 
The standing Well-being Ad hoc committee includes faculty, staff, preceptor and students.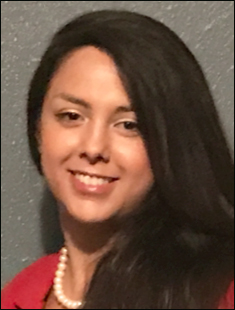 Amanda Galvan, LPC
Chair
Amanda Galindo, EdD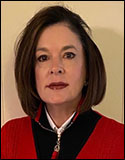 Lynde Buras, RPh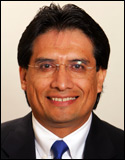 Juan Castro, MD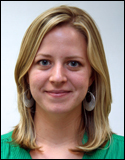 Charlotte Farris, PharmD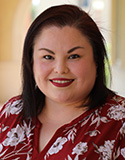 Maria Jaramillo-Gonzalez, MS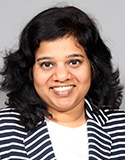 Jayshree Mishra, PhD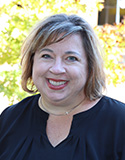 Pamela Williams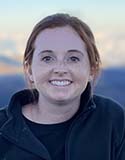 Sarah Greene (Preceptor)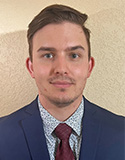 Braxton Park (P1)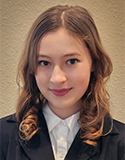 Arysta Visser (P1)