Partnerships & Initiatives
Our reputation for excellence is reinforced and shaped by our emphasis on collaboration. In fact, Community Outreach & Service is a major component of our strategic plan. With 165 health care partnerships and the largest clinical instructor network in the state of Texas (more than 900 members strong), we train new pharmacists with an appreciation for teamwork and a wide variety of real-world experience.
Representative Partnerships & Initiatives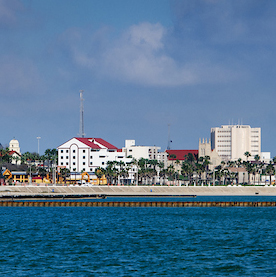 Coastal Bend Health Education Center
Coastal Bend Health Education Center advances the knowledge and skills of health care professionals, students and the community through partnerships in education, research and technology.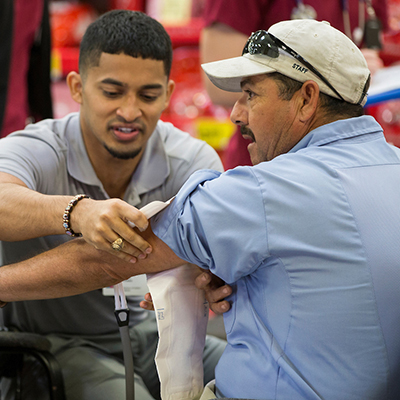 Healthy South Texas
Healthy South Texas brings together experts from medicine, nursing, pharmacy, biomedical science, public health, architecture and extension to engage families, promote behavior change and improve quality of medical care and disease outcomes throughout a 27-county region spanning South Texas.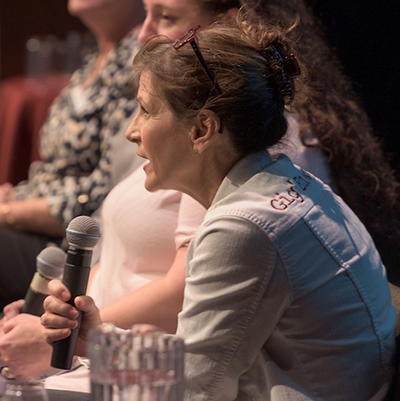 Opioid Task Force
The Texas A&M University Health Science Center Opioid Task Force serves as a focal point for research, education and practice issues critical to addressing the opioid epidemic and its impact on persons, families, communities and the health care system.