About the School of Pharmacy
---
The Texas A&M Irma Lerma Rangel School of Pharmacy opened its doors to students in 2006 to meet a critical need in the South Texas community. Today, 42 percent of graduates from our fully-accredited program have returned to South Texas to help underserved populations as Aggie pharmacists.
Advancing the profession
In all we do, we dedicate the full measure of our resources and abilities to advancing the knowledge and technologies of our profession. We strive to cultivate a culture of excellence in research, practice and patient care in each professional student enrolled in our pharmacy program. Guided by our Core Values, we continue to enhance the quality of lives in the border region, the state of Texas and beyond.
Care
We put our skills and knowledge to work to improve patient care.
Compassion
We focus on patient care and well-being, extending compassion and selfless service to all we serve.
Innovation
We strive to advance pharmacy practice and pharmaceutical science through research, scholarship and creative works.
Collaboration
We see collaboration in all aspects of our work to advance research, scholarship and patient care.
Competence
Our programs are designed to build professional competence in every student.
Integrity
We have the honesty and moral courage to always defend and do what's right.
Respect
We maintain an environment that ensures everyone is treated with fairness and dignity.
Community
We bring our expertise where it's needed most to improve quality of life in our community.
Excellence
We are committed to excellence in all we do.
Leadership
We are effective role models in promoting and leading relevant change to inspire and empower our people.
Our Mission
Our mission is to develop and inspire a diverse group of future leaders in pharmacy practice and pharmaceutical sciences through transformational education, innovative research, holistic care, and effective outreach and service.
Our vision
Preeminent leader in transformational education, impactful scientific discovery and development, and optimal use of medications to improve health and well-being.
motto
Reimagining Pharmacy – Transforming Lives
Educating tomorrow's pharmacist
As the role of the pharmacist continues to evolve, our unique learning environment provides thorough, personalized education and training, creating lifelong learners prepared to meet tomorrow's health care challenges.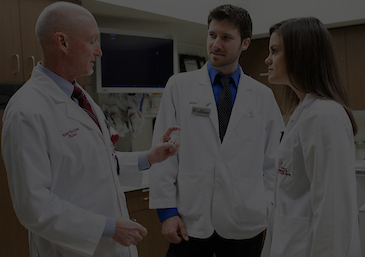 We create an active, student-centered learning environment in which all students can realistically attain high levels of achievement.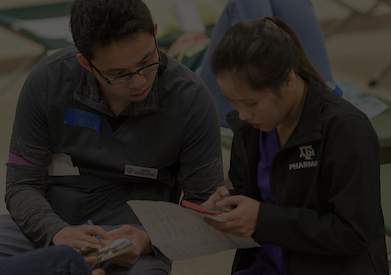 We provide an educational experience that values and responds to the needs of a diverse student population and encourages teamwork and communication.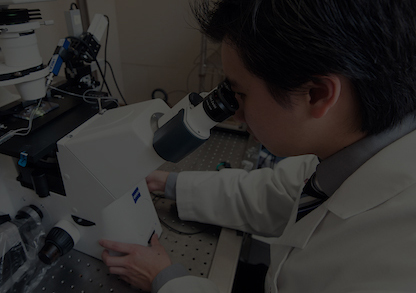 We pioneer a technology-based curriculum to facilitate and enhance student learning outcomes inside and outside of the classroom.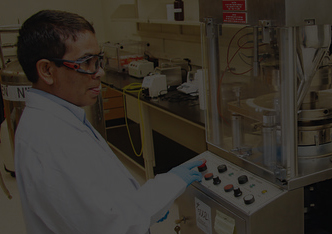 We recognize the importance of early direct experiences with the profession of pharmacy to develop superior practice skills and lifelong learning.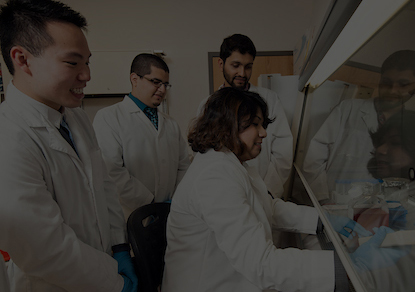 We impart the knowledge, skills, attitudes and values to deliver the full range of pharmaceutical care services required in a dynamic, culturally diverse society.
Making an impact across Texas
Rangel School of Pharmacy students can choose to enroll in Kingsville or College Station, receiving the same transformational education at either campus. All students and faculty benefit from collaboration opportunities for basic sciences and translational research with the rest of the Texas A&M University Health Science Center colleges, institutes and partners. Combined with experiential education placements throughout our vast preceptor network, we're expanding our impact across South Texas and beyond.