About the Office of the Dean
The Office of the Dean provides administrative support to the College of Pharmacy. Led by Dr. Indra K. Reddy, the office supports all administrative units and academic departments on both campuses through the coordination of special events, college-wide initiatives, and educational activities.
Career Development
The college provides several career and professional development opportunities to student pharmacists. These include, but are not limited to, the following:
A Day in the Life of an Intern
Intern Recruitment Fair
Career Expo
Announcements for available Internship and Fellowship opportunities
Classroom and group activities that provide information on academic success, personal assessment, job searches, career exploration, and transitioning into the practice of pharmacy.
Deans' Office Staff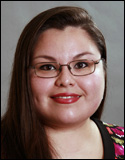 Maria Jaramillo-Gonzalez
Executive Assistant to the Dean
Phone: 361.221.0602
Fax: 361.221.0790
maria-v-jaramillo@tamu.edu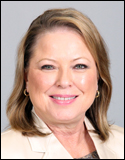 Sharon LeMieux
Administrative Coordinator I
Phone: 361.221.0603
Fax: 361.221.0790
lemieux@tamu.edu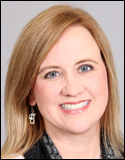 Agatha Alonso
Executive Assistant I
College Station Campus
Phone: 979.436.0561
Fax: 979.436.0087
agathamoy@tamu.edu