Pre-Matriculation Program Content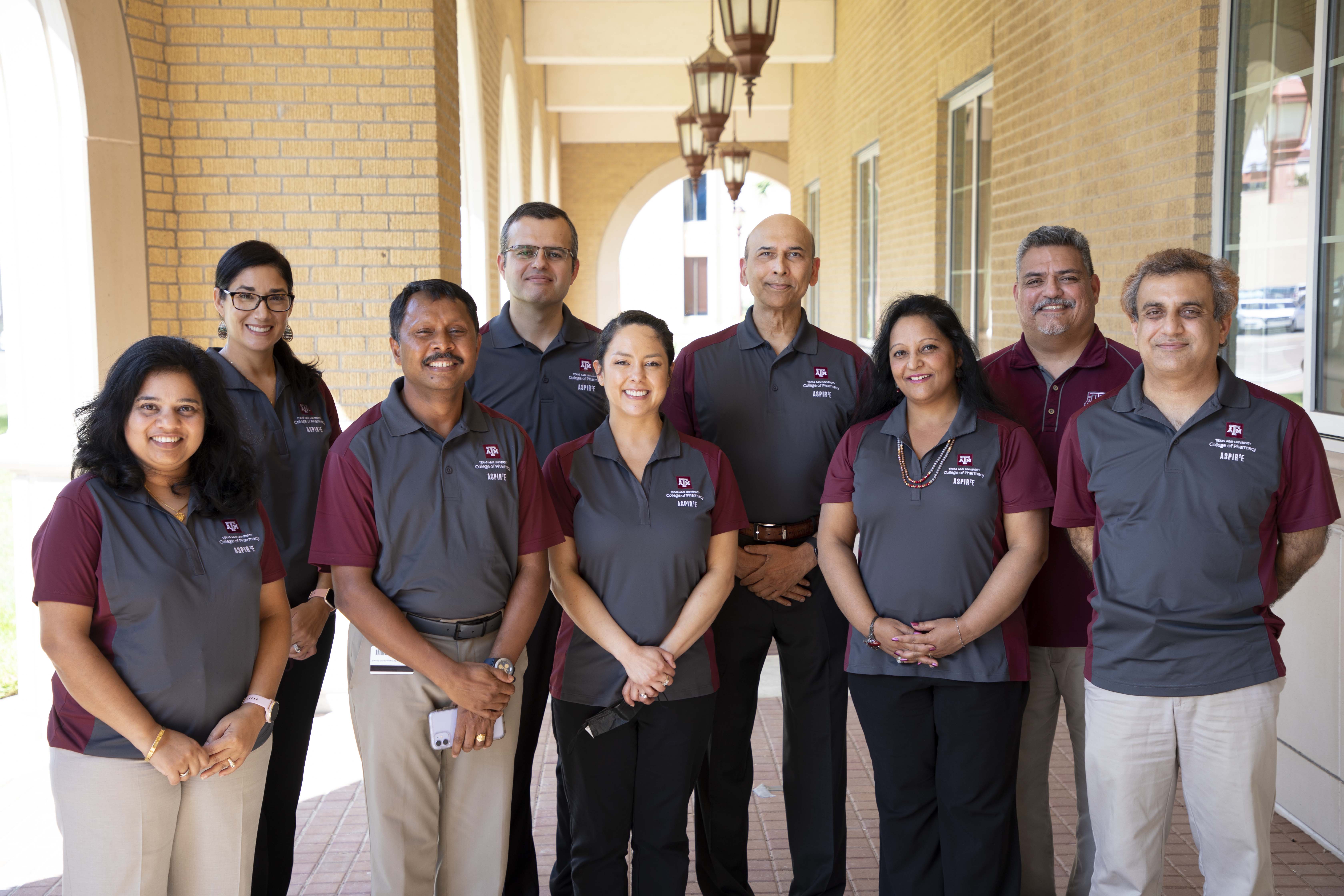 The program will focus on six key modules:
Biochemistry
Medical terminology
Organic chemistry
Pharmaceutical calculations
Physiology
Student success skills
Developing a solid understanding on the foundational components of these six modules should provide you with a firm bridge for the first-year courses.
Please note participating in this program occurs before you enroll and matriculate in the Rangel School of Pharmacy. Any scores you earn during this program do not transfer when you matriculate and does not guarantee that you will complete the first year with any pre-determined grades.