On This Page:
DEANS CARE
(Deans Committed to Anti-Racism Efforts) is a new initiative launched by the Council of Deans to actively support Texas A&M University's steady progress towards creating a vibrant climate for diversity, equity, and inclusion.
2021-2022 COHORT
Alyssa Sarmiento
P1 Pharmacy Student
Nada A Helal
2nd Year PhD Candidate


Tiffany Miles
P3 Pharmacy Student
ADVISORS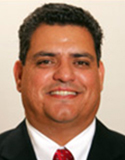 Juan J. Bustamante, PhD
Instructional Associate Professor of Pharmaceutical Sciences
Director of Recruitment, Diversity & Inclusion
Amanda Galindo, EdD
Assistant Dean of Student Affairs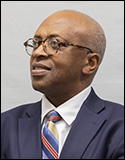 George Udeani, PharmD, DSc, FCP, FCCP
Clinical Professor and Department Head of Pharmacy Practice
CONTACT
Juan Bustamante, PhD
Interim Director of Admissions 
Phone: 361.221.0643 
Fax: 361.221.0797
bustamante@tamu.edu
LEADER OF DIVERSITY
AND INCLUSION
the Texas A&M University Irma Lerma Rangel School of Pharmacy has been selected to receive the Health Professions Higher Education Excellence in Diversity (HEED) Award from INSIGHT Into Diversity magazine, the oldest and largest diversity-focused publication in higher education.
The Texas A&M School of Pharmacy is one of only three pharmacy colleges in the nation to be selected to receive this award in 2021 and joins the School of Veterinary Medicine & Biomedical Sciences as the only two schools at Texas A&M to earn this distinction. The HEED award is presented annually to health programs and universities across the country that demonstrate an outstanding commitment to diversity and inclusion.

Our
Statement
The policy and practice of the Rangel School of Pharmacy is to create a diverse, welcoming, and inclusive environment, and to ensure an equal opportunity for everyone. As Aggies, we respect, recognize, and promote diversity, equity, and inclusivity, and strive to promote them in all that we do.

What is
Diversity?
Texas A&M Rangel School of Pharmacy recognizes that diversity includes the characteristics of race, ethnicity, national origin, language, education, gender, gender expression, sexual orientation, marital status, socio-economic status, income, background, geographical location, work experience, age, physical and emotional abilities/qualities, nontraditional medical beliefs and practices, religious beliefs, political views, or other ideologies.

Our
Commitment
to DEI
Diversity is an integral element of the School's mission to prepare a diverse student body for the practice of pharmacy as competent, caring, ethical professionals dedicated to the profession of optimal patient and pharmaceutical care. While engaged in didactic activities, experiential rotations and service-learning exercises, our students practice in an educational atmosphere that reflects the ethnic and cultural make up of our society.

Diversity
Initiatives
Taken

Our initiatives include, but are not limited to:
Taking measures to ensure the presence and participation of under-represented minorities within our community of students and scholars.
Emphasizing the importance of a broad diversity of perspectives when admitting students.


Affirming inclusion of diverse perspectives in the curriculum.
Meet the Diversity Leadership Council!
Since 2006, the mission of the Texas A&M Irma Lerma Rangel School of Pharmacy is to provide a comprehensive pharmacy education in a stimulating, learning-intensive, student-centered environment to prepare a diverse student body for the practice of pharmacy as competent, caring, ethical professionals dedicated to the provision of optimal pharmaceutical care through a balanced program of education, research and service. A diversity vision statement was developed to guide the diversity efforts in the School. Subsequently, a Diversity Leadership Council and a Cultural Diversity Committee were established to promote/improve accountability and to highlight/celebrate diversity and inclusion, respectively.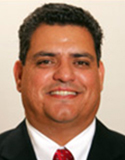 Juan Bustamante
Committee Chair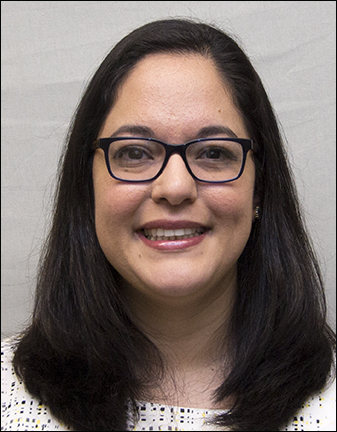 Daniella Bazan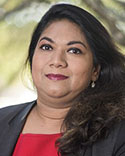 Mahua Choudhury

Zhenyu Li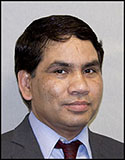 Ziyaur Rahman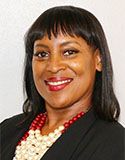 Shelia Robinson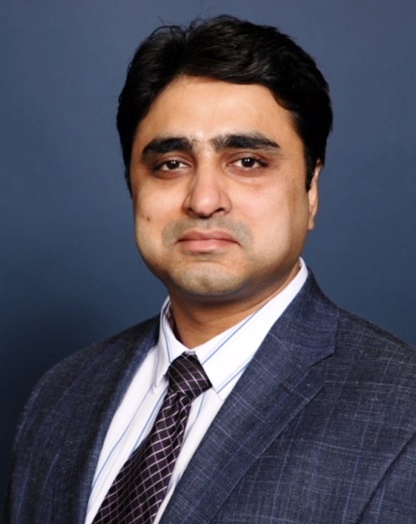 Ashish Tyagi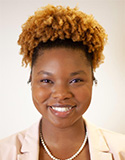 Jasmine Norris (P1)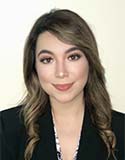 Yahaira Nuno (P2)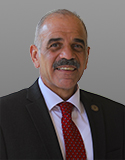 Garry Castellonos (ex officio)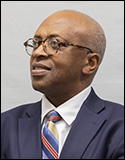 George Udeani (ex officio)
DEI Newsletter
The Cultural Diversity Committee works to encourage and promote pharmacy and cultural diversity, awareness, and acceptance within the School and the surrounding communities in which we live and work.
Council Members
2022-2023 Cultural Diversity Committee EC/CC Team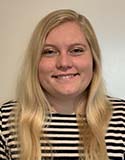 Brooke de la Sota
President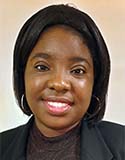 Sadiat Agboola
Treasurer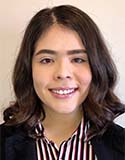 Christa Chapa
Secretary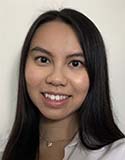 Christine Huynh
VP of Multicultural Affairs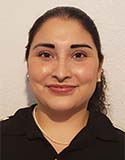 Roxana Merino
VP of Cultural Education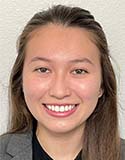 Meina Determan
Activities Chair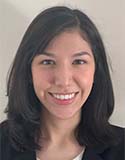 Iliana Rodriquez
Historian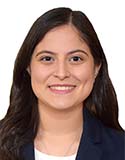 Daisy Hernandez
Fundraising Chair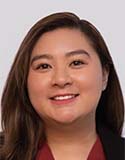 Jenny Nguyen
College Station Liaison
Alyssa Sarmiento
Kingsville Liaison
Cultural Diversity Council Meetings:
1st Wednesday of every month (March 1st and April 5th)-REYN 305, SOP 132
 

Annual Health Colloquium: April 1st at 9am-KV campus 
Cultural
Diversity 
Committee
Events
The Cultural Diversity Committee sponsors and participates in a variety of educational, cultural and social events throughout the year, to promote and celebrate diversity both on campus and in the pharmacy profession.
Cultural Diversity Committee's General Meetings
Cultural Diversity Committee's Annual Healthcare Colloquium
Cultural Diversity Committee's 1st Annual Mr./Ms. School of Pharmacy
Student Organization Fair
Regional Health Fairs

Diversity
Spotlight
We are excited to finally announce the results of the  Cultural Diversity Committee's  Infographic Competition ! The topic for this patient education sheet was  "Cultural Bias/Cultural Awareness". Congratulations to the winners and thank you to everyone who participated, we really appreciated each submission! CDC would also like to extend a gracious thank you to our judges, who all took time out of their days to help with this year's competition!

Meet A Faculty Member
Diversity Plan
Enable employees and students to reach their full personal and professional potential by promoting and cultivating a college-wide climate of well-being and inclusivity through assessment, training, and increased visibility of available resources
Ways to be Involved
Resources
Involvement in a recognized student organization offers an opportunity to explore new ideas, advocate for your beliefs, grow and develop beyond your bounds, and make lasting friendships. Research has also shown that student involvement directly correlates to academic success. For these reasons the Office of the Vice President and Associate Provost for Diversity encourages all students to take part in a student organization which will expose them to new thoughts, diverse cultures, and different people.
Explore:
PODCASTS ON DEI
RECIPES AROUND
THE WORLD
BOOKS ON DEI: