About Diversity and Inclusion in the College of Pharmacy
The policy of the Texas A&M Rangel College of Pharmacy is to ensure equal opportunity. The Texas A&M Rangel College of Pharmacy, in compliance with applicable federal and state laws and regulations and national accreditation requirements, does not discriminate on the basis of race, color, national origin, sex, sexual orientation, age, religion, handicap, or status as a veteran in any of its policies, practices or procedures. This includes, but is not limited to admissions, employment, financial aid and educational services.
What is Diversity?
Texas A&M Rangel College of Pharmacy recognizes that diversity includes the characteristics of race, ethnicity, national origin, language, education, gender, gender expression, sexual orientation, marital status, socio-economic status, income, background, geographical location, work experience, age, physical and emotional abilities/qualities, nontraditional medical beliefs and practices, religious beliefs, political views, or other ideologies. It is the exploration of these differences that ensure a safe, positive, and nurturing environment. It is about understanding each other and moving beyond simple tolerance to embracing and celebrating the rich dimensions of diversity contained within each individual. The concept of diversity entails acceptance and respect. It means understanding that each individual is unique and recognizing our individual differences. Diversity encompasses, therefore, knowing how to relate to those qualities and conditions that are different from our own, and to welcoming and supporting individuals from all groups. Given that categories of difference are not always fixed but also can be fluid, we respect individual rights to self-identification and we recognize that no one culture is intrinsically superior to another. As healthcare professionals, our behaviors and actions are guided by respect for others and are demonstrated by being considerate, courteous, and professional.
Our Commitment to Diversity
Diversity is an integral element of the College's mission to prepare a diverse student body for the practice of pharmacy as competent, caring, ethical professionals dedicated to the profession of optimal patient and pharmaceutical care. While engaged in didactic activities, experiential rotations and service-learning exercises, our students practice in an educational atmosphere that reflects the ethnic and cultural make up of our society. We promote open expression of our individuality and our diversity within the bounds of courtesy, sensitivity, confidentiality, and respect. We strive to create and maintain a climate in which the uniqueness of each individual is valued, and where everyone is treated with fairness, dignity and respect. We believe our diversity cultivates a wealth of perspectives, creating a dynamic academic environment that fosters ingenuity and excellence. As the College community, we aim to continually educate and train our members so that we can effectively serve a multicultural community. We recognize that each individual's effort is vital to achieving the mission and goals of the College. By working together as members of the College community, we can enhance the excellence of our institution.
Diversity in all staff, volunteers, and audiences, including full participation in programs
Promoting and supporting an environment where all people can work and learn together in an atmosphere free of unfair or demeaning treatment.
Equitable treatment and elimination of discrimination in all its forms
The enforcement of policies that promote the fulfillment of these principles.
Making the College a more open and inviting place for all students, faculty, staff, alumni, and community members by recognizing that this requires a sustained, substantive effort by all stakeholders, and continuous monitoring and evaluation.
Individual and organizational efforts to build respect, dignity, fairness, caring, equality, and self-esteem
Embracing cross-cultural diversity – we are adaptable, anti-racist, accept cultural differences and open to new experiences
Creating an environment that is inclusive of all
Creating and maintaining an environment that respects diverse traditions, heritages, and experiences
Enhancing a supportive environment for diversity including the scholarly dialogue on diversity
Implementing our vision of diversity is an ongoing and dynamic process that shapes students before, during, and after their time at the College of Pharmacy.
Diversity Initiatives
Our initiatives include, but are not limited to:
Taking measures to ensure the presence and participation of under-represented minorities within our community of students and scholars
Emphasizing the importance of a broad diversity of perspectives when admitting students
Affirming inclusion of diverse perspectives in the curriculum
Strongly considering diversity in hiring faculty and staff
Forming a Diversity Advisory Group, which continues to work on initiatives that keep diversity at the forefront of dialog and action at the school
Continue to recruit, retain and graduate greater numbers of ethnic minority students
Promoting a greater understanding and effectiveness of diversity, and engaging communities in the dialogue
Developing better strategies for improving and tracking the use of minority (HUB) vendors
Incorporating diversity into the strategic planning
Developing a climate amongst faculty that they are invested in the success of all students
Addressing entrenched attitudes that negatively affect recruitment and retention of women and faculty of color
Integrating the concept of diversity into multiple messages
Building pathways and pipelines for diversity
Identifying benchmark by which to measure our diversity efforts
Diversity Leadership Council
Since 2006, the mission of the Texas A&M Irma Lerma Rangel College of Pharmacy is to provide a comprehensive pharmacy education in a stimulating, learning-intensive, student-centered environment to prepare a diverse student body for the practice of pharmacy as competent, caring, ethical professionals dedicated to the provision of optimal pharmaceutical care through a balanced program of education, research and service. A diversity vision statement was developed to guide the diversity efforts in the College. Subsequently, a Diversity Leadership Council and a Cultural Diversity Committee were established to promote/improve accountability and to highlight/celebrate diversity and inclusion, respectively.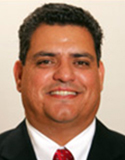 Juan Bustamante
Committee Chair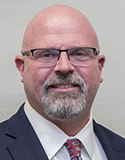 Ramey Benfield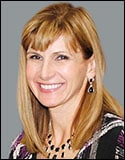 Joy Alonzo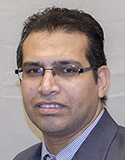 Zakaria Abd Elmageed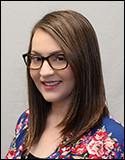 Denise Hornsby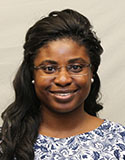 Anne-Cécile Mingle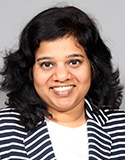 Jayshree Mishra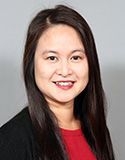 Victoria Pho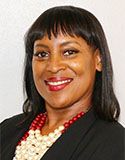 Shelia Robinson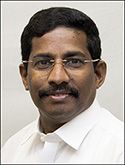 Samikkannu Thangavel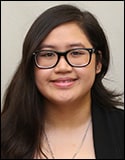 Morgan Nguyen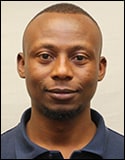 Geoffrey Obwocha
Cultural Diversity Committee
The Cultural Diversity Committee (Multicultural Pharmacy Association)'s vision is to encourage and promote pharmacy and cultural diversity, awareness, and acceptance within the College and the surrounding communities in which we live and work. The mission of CDC/MPA is to assist the Office of Institutional Advancement in developing, implementing, and supporting programs that will have a positive impact and inspire more diversity and pharmacy within the College and surrounding communities, with funds provided by the Walgreens Diversity Initiative.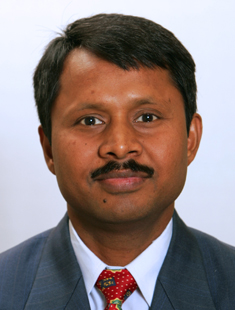 Dr. Narendra Kumar
Faculty Advisor
Phone: 361.221.0774
narendra08@tamu.edu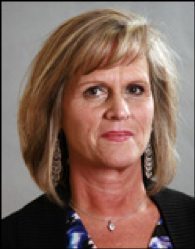 Eva Bennett
Staff Advisor
Phone: 361.221.0610
bennett.eva@tamu.edu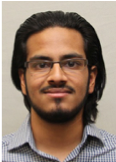 Ashmal Ali
President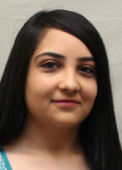 Marium Jafri
Treasurer

Jacquelyn Parmenter
Secretary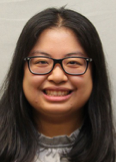 Jenny Ly
Multicultural Affairs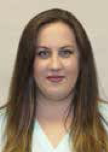 Madyson Stubbs
Cultural Education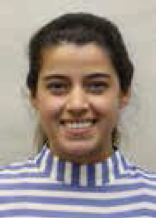 Dania Kobeissi
Activities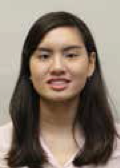 Tanya Trinh
Historian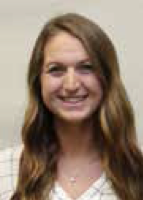 Brooke Spann
Fundraising
Ezra Ali
College Station Liaison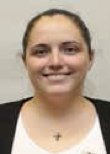 Christiana Winters
College Station Liaison
Cultural Diversity Committee Events
The Cultural Diversity Committee sponsors and participates in a variety of educational, cultural and social events throughout the year, to promote and celebrate diversity both on campus and in the pharmacy profession.
Cultural Diversity Committee's General Meetings
Cultural Diversity Committee's Annual Healthcare Colloquium
Cultural Diversity Committee's 1st Annual Mr./Ms. College of Pharmacy
Student Organization Fair
Regional Health Fairs
Diversity Statistics
Students, Classes 2020 to 2023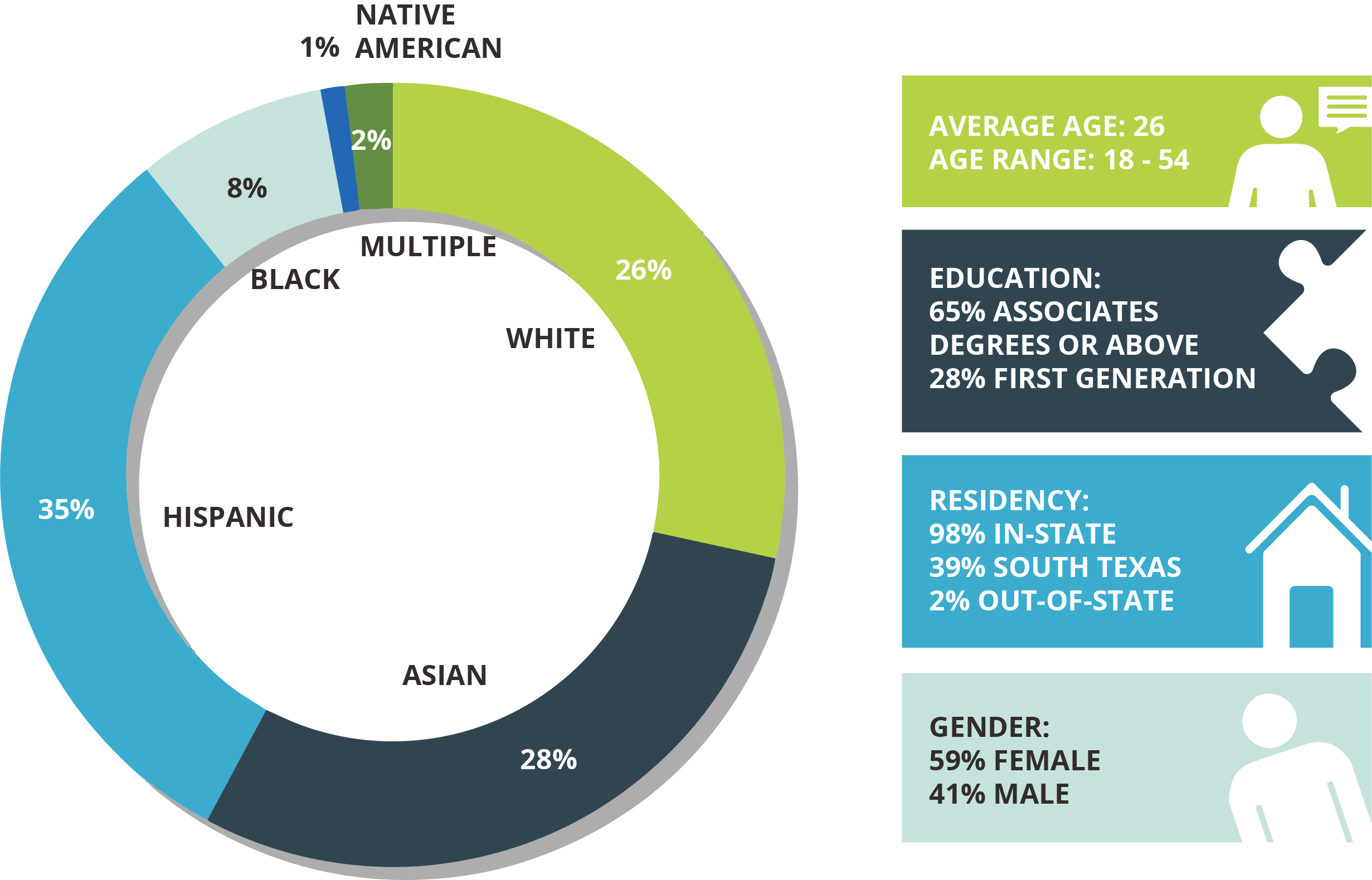 Ethnicities represented
32% Asian
8% Black
30% Hispanic
2% Multiple
1% Native American
29% White
Age
Average age: 26
Age range: 18 to 54
Education
66% Bachelor's
3% Master's
1% Associate's
Residency 
97% Texas
37% South Texas
Gender
57% Female
43% Male
Data taken from the 2018 Diversity Report
Former Students
| | | | |
| --- | --- | --- | --- |
| Ethnicity Data | Students, Classes 2015 to 2018 | Students, Classes 2016 to 2019 | Students, Classes 2017 to 2020 |
| Hispanic | 33.4% | 32.52% | 29% |
| White | 24.7% | 21.51% | 22%  |
| Asian | 35.5% | 35.21% | 40%  |
| Black  | 5.3% | 5.87% | 7% |
| Other | 1.1% | 4.89% | 2% |